Can you imagine the conversation of two Artificial intelligence characters? How could the characters looks like?… What about the identity and the face of these characters?
What are the thoughts and how these characters could to imagine them?
This project is my imagination of these Artificial intelligence characters conversation, where I'm trying to answer on these questions via digital statues and short animated movie.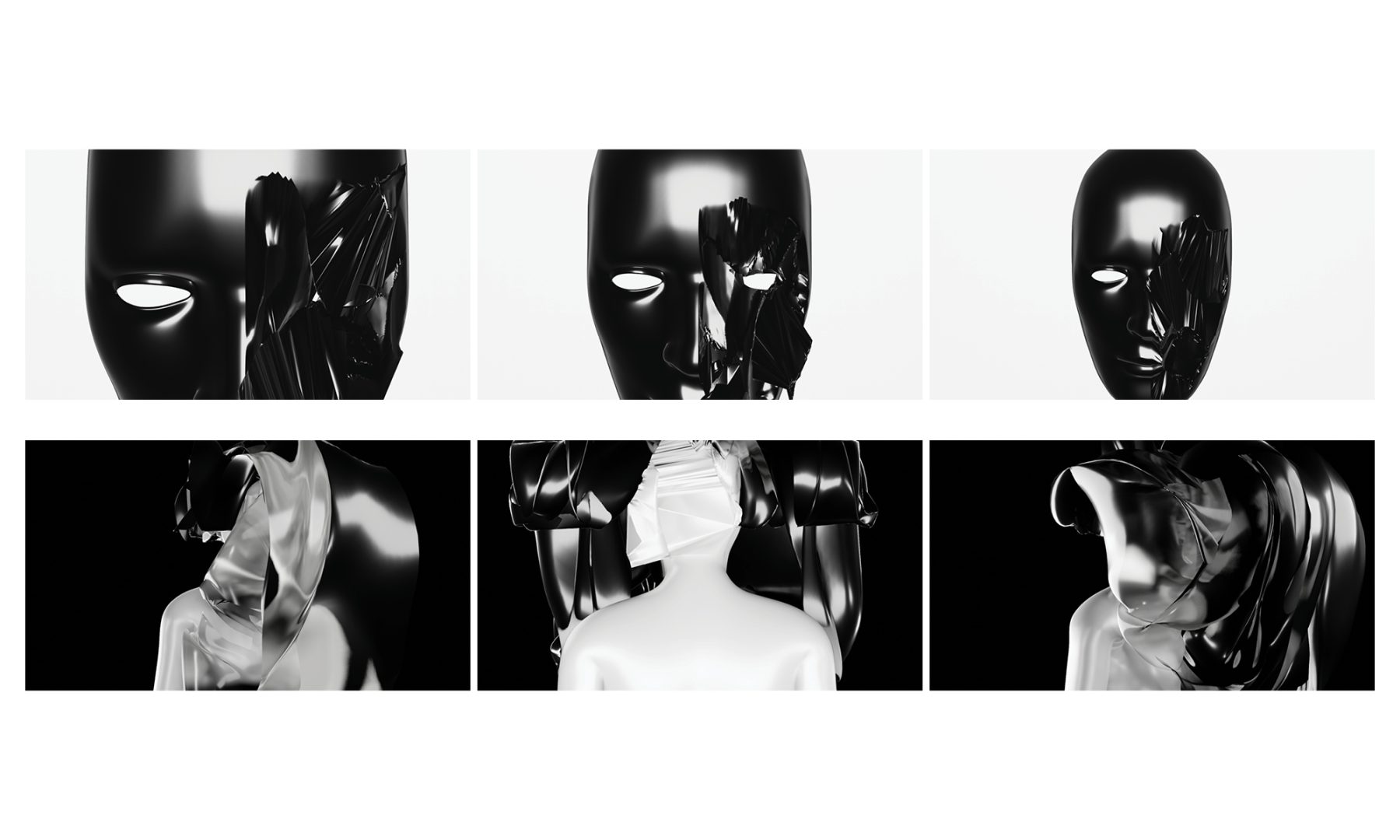 Tools used:
Blender 3D: ocean modifier for influencing the geometry with generative deformations – AI tool; modeling; rendering.
Adobe photoshop
Adobe Premiere